Please read the History of our event to see why it is so important as we try to help find the cure for Breast Cancer.
Event was held Saturday, May 17th, 2014
Raffle Winners
Dave Massimini - $500
Steve Zelonis - $250 gift card
Stay tuned for pictures and recap
Special Guest - Joe Conklin!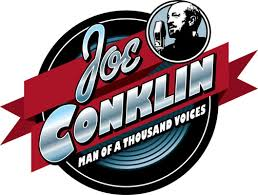 This is our 13th year raising money and awareness for Breast Cancer.
To date we have raised over $360,000! Our goal this year is $20,000.
We again are supporting the excellent work of Lankenau Institute for Medical Research & Breastcancer.org.
Follow this event on Facebook and Twitter as well.
Please review the web site to find out much more on this event!
---
Memory Wall
Enter comments about a someone special that has dealt with breast cancer to share with others